Energy & Utilities
St. Lawrence County can power your business growth with some of the lowest cost, most reliable, green electricity in North America.
Nature's Bounty, Local Pride
The St. Lawrence River forms the international boundary between St. Lawrence County and Ontario. This river is the heart of the Saint Lawrence Seaway, offering access to Great Lakes and world markets, and provides an inexhaustible supply of freshwater for industrial use.
55%Power Savings vs. Province of Ontario
7 BillionkWh Produced Annually
242K ft.³/secWater Flow from St. Lawrence River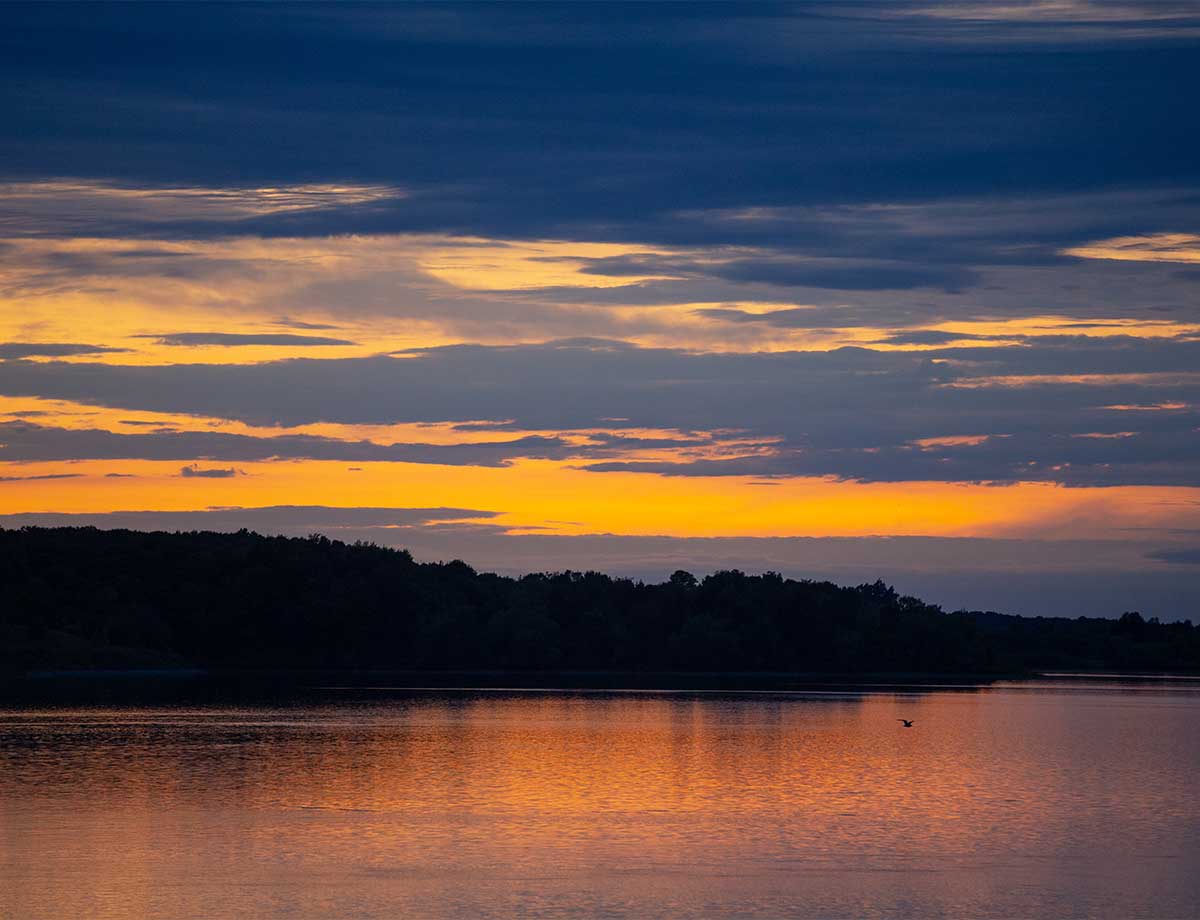 An abundant supply of clean energy
Low cost energy that provides unlimited opportunities for new or expanding industries.
Let's Chat!
Contact us to discuss your project, and we'll connect you to the right energy and utility partners to get up and running in St. Lawrence County, including: